Természetes SUPERHERB gyógynövény alapú összetevőkből álló potencianövelők és immunerősítők. Boom Boom, Tornado és Alpha Man.
Most popular potency enhancers
SUPERHERB
POTENCY ENHANCERS
KEZDŐDHET A NAGY BOOM BOOM?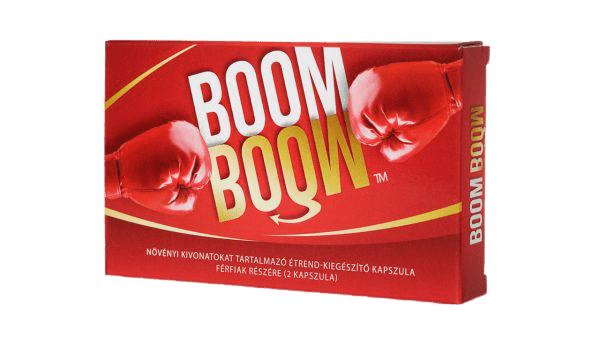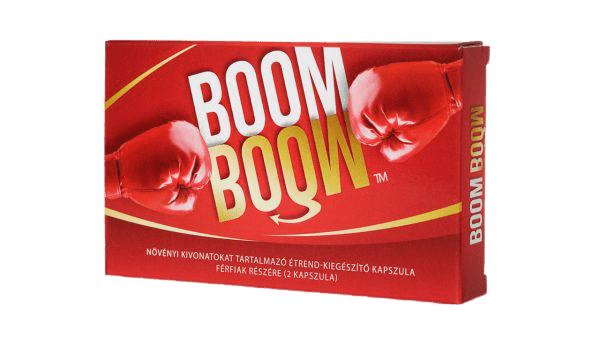 A TORNADO ELSÖPRŐ ELŐNYE: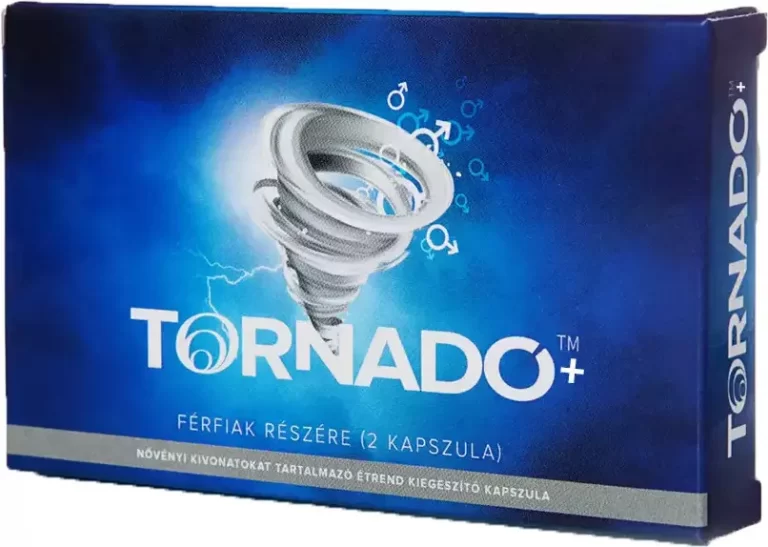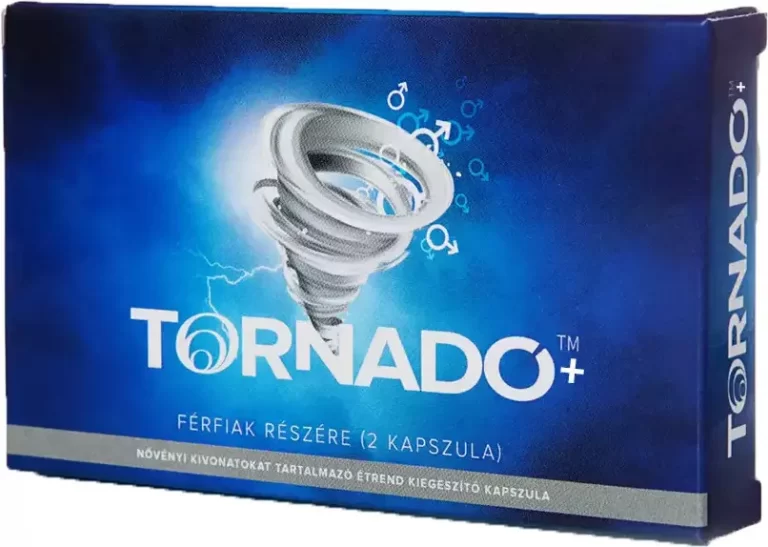 Become our regular customer and register!
–Priority attention and consultation .
–Extra points and coupon discount .
–You get extra gifts with occasional purchases
-Sign up! It's that simple
-Always buy the product from us
-Have an E-mail account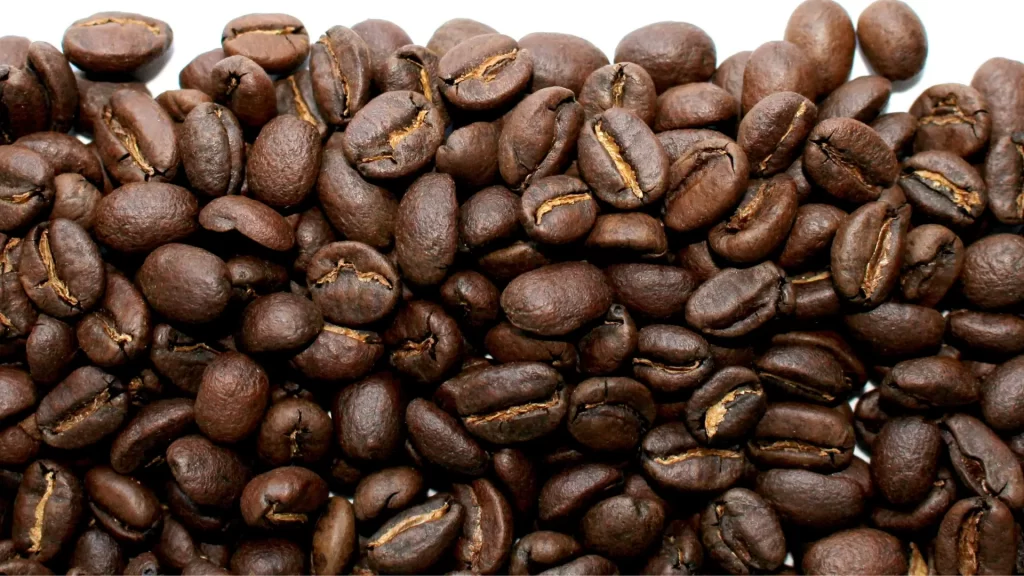 And don't forget... + Gift coffee!
It is enough to choose any product, and your gift automatically added to your cart!
+ Our registered Frequent Customers get extra point discounts that they can redeem during their purchases!
We give you a free HUF 500 coupon for every purchase over HUF 16,000
Loyalty point system:
1 point discount per HUF 10
It can be redeemed for HUF 500/purchase.
So if you bought a product worth HUF 4,000, you get 400 points!
In fact! Now you get an additional 100 points after each product review!
Rólunk: Perfect Enterprises Kft. Gentlemanus.hu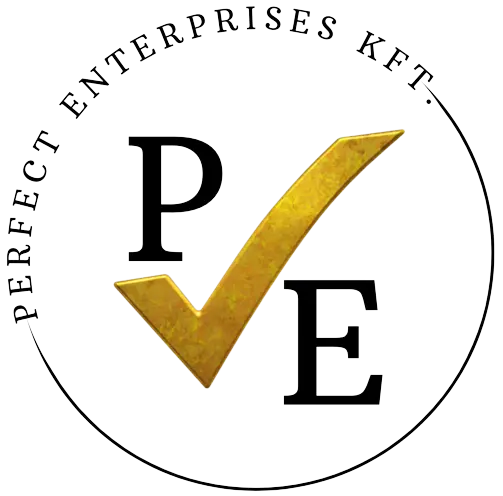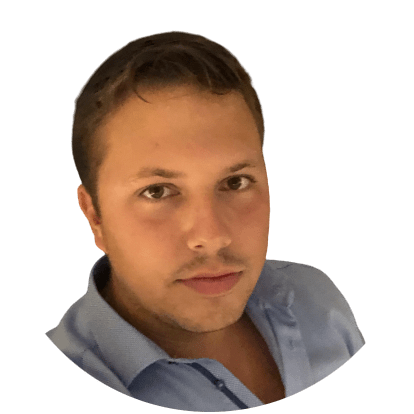 Takáts Balázs vagyok a Perfect Enterprise Kft. alapítója, és Perfect Play Kft. reseller partner. 
Perfect Play, operating since 2012 In 2020, they asked me to carry out web developments.
Even then, I saw how much help they provide for men with these potency-enhancing and immune-boosting preparations.
In 2021, I decided that I would also become their reselling partner, so that I could help my male partners with potency enhancers and immune boosters so that they could live an even more balanced life in their private life. It helps us achieve our goals in a surprising way in all areas, because people go into life much more confidently.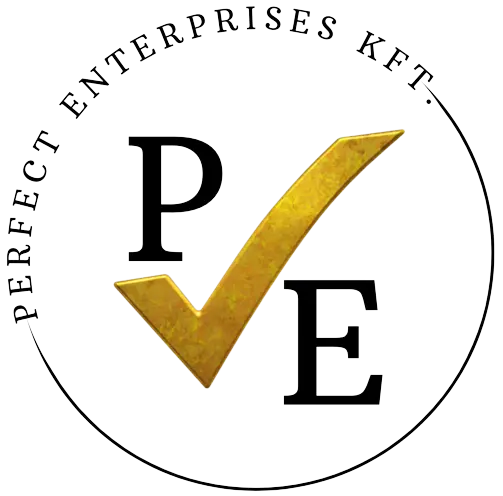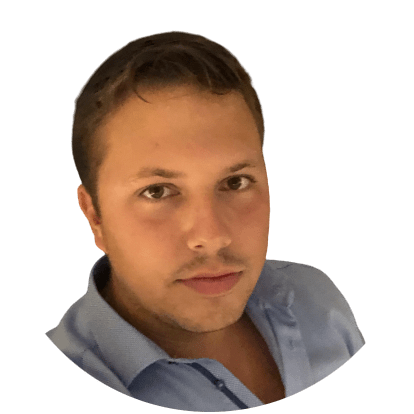 Feel free to contact us if you have any questions.
You can also call Balázs or Melinda at our discreet customer service, or you can also send us a message.

If you have any questions, write to us and we will be happy to answer you